Howdy! I'm Mathian Lopez-Riendeau
Actor, Singer, and Director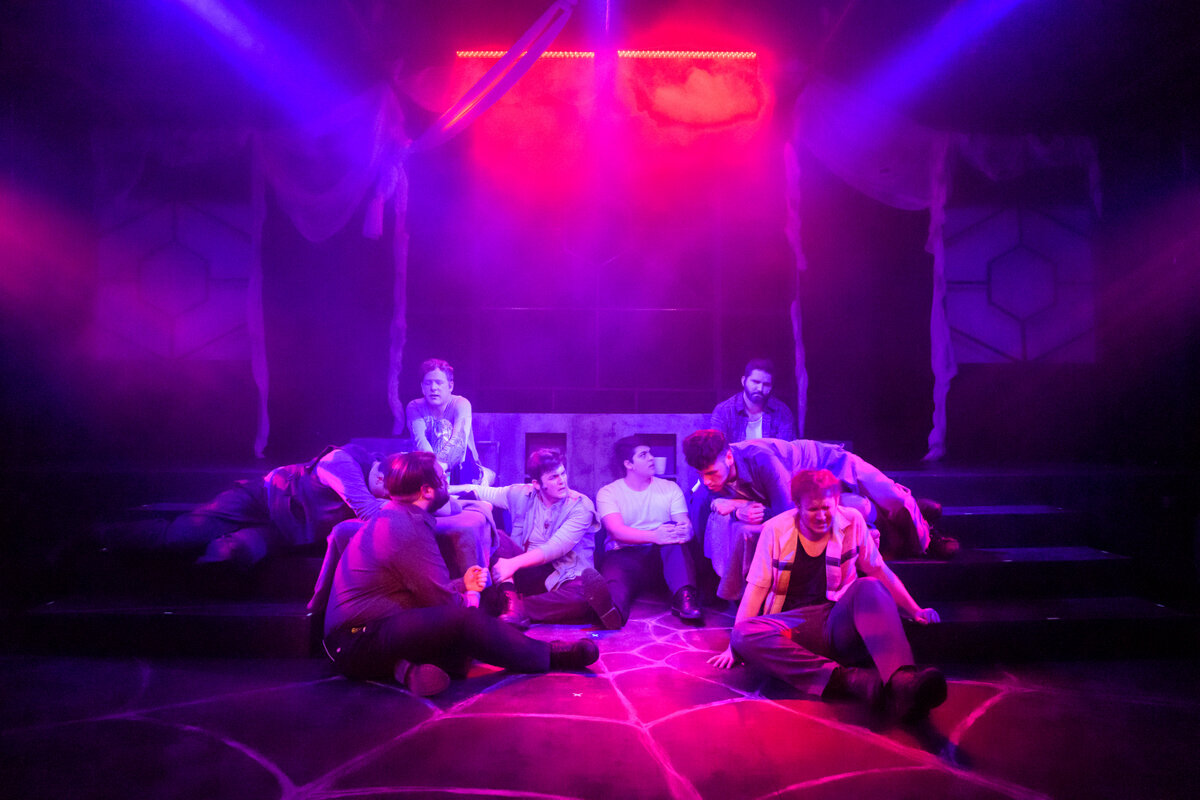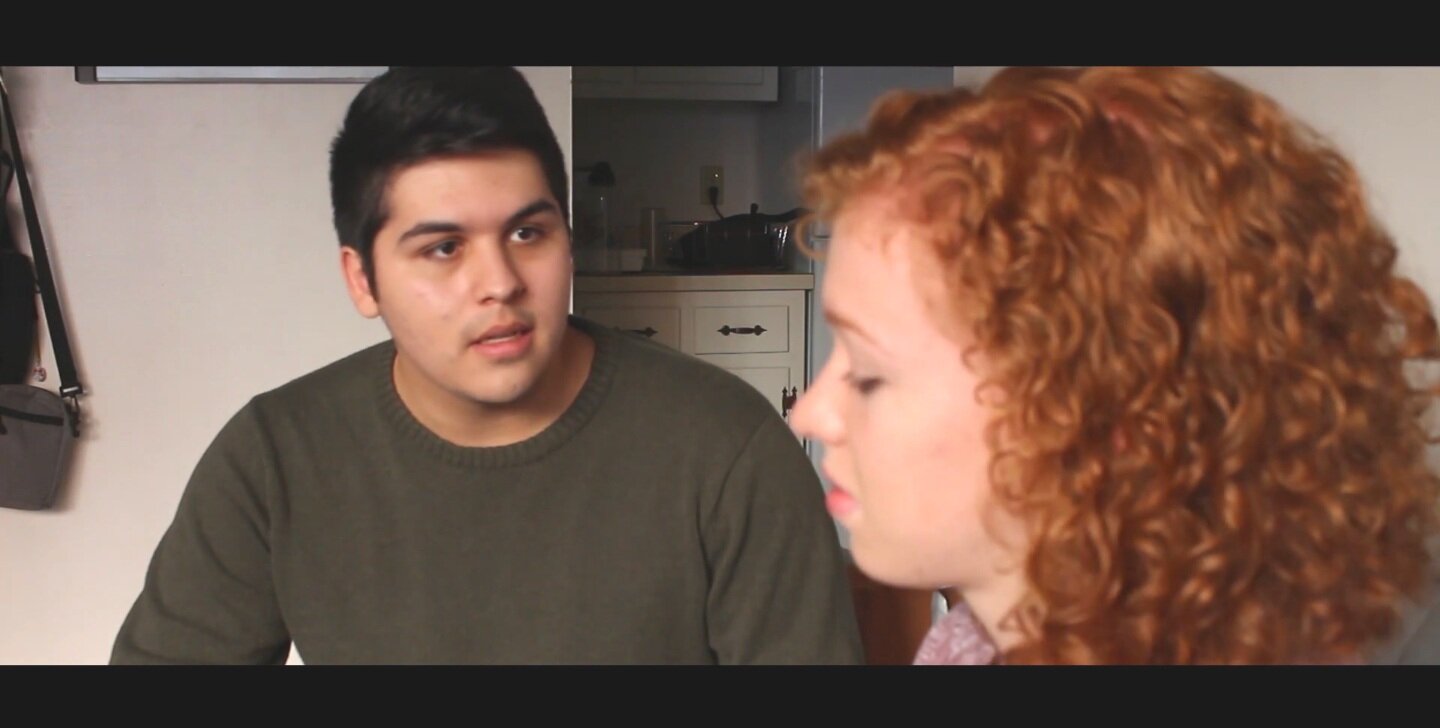 Hello! I'm Mathian Lopez-Riendeau. I'm an actor working in Cleveland currently.
Mathian Lopez-Riendeau is an Actor/Singer/Dancer from San Antonio, Texas. He got his start in theatre as "The Fonz" in Happy Days: A New Musical at 16 years old at the Preforming Arts San Antonio. He continued to be in shows from Bonnie & Clyde and Kiss of the Spider-Woman, to The Last Days of Judas Iscariot and Stop Kiss. Currently, he is pursuing a BFA in Classical Acting at Baldwin Wallace University. Largely working in theatre currently, he is working on making the transition to Film and TV as that's where he plans to make his career.
During his time at Baldwin Wallace, Mathian has worked with the likes of Scott Plate on Our Town (and Directing Class), Nathan Motta (of Dobama Theatre) on The Last Days of Judas Iscariot, Brennan Murphy on Stop Kiss, Anjanette Hall, Fred Gloor on Improvisation, and Laura Welsh Berg! Mathian is passionate about science, having visited observatories from Chicago to San Antonio, he's constantly learning new things. Some of those being languages, as he is Latino and French Canadian, he's learning Spanish and French so that he can further connect and learn more about his family on both sides. He also is a proficient singer and is a self-taught on piano/ukelele.
Representation
Docherty Cleveland
Height
6' 0"
Weight
240 lbs
Hair Color
Black
Eye Color
Brown
For all bookings contact Sarah stone at Castings:
sarah@dochertyagency.com
To contact me directly, fill out form below!